Eric and Melissa Smith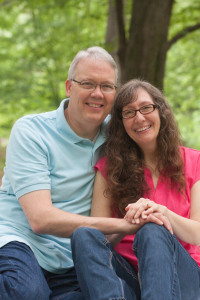 When our children were very young, we found that they could memorize large passages of scripture when they could sing them.
Over the years, the Lord has enabled me (Melissa) to compose many simple melodies which our children learned easily.
We are so thankful for the treasure of God's Word that is hidden in their hearts!
In 2008, Eric encouraged me to invest in music software, and I began publishing our scripture melodies to share with others.
The next year, he became my webmaster and helped launch Scripture Melodies online.
He's also the producer, masterminding the recording and mixing of our melodies.
We're thankful for music and technology, but we're even more thankful for the Word of God!
We pray that this website will help you to learn God's Word, to sing to the Lord, and, ultimately, to know God our Father better.
Allison Sowell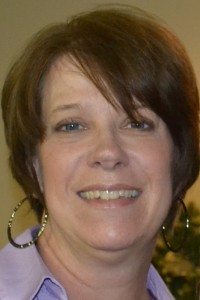 Allison and I had the privilege of working with a small group of 3-year-olds several years ago.  We wanted to teach them God's Word, and we knew from our experience with our own children that they could learn long passages—much more than just one or two verses.  I wrote the music, and Allison designed beautiful black-line coloring pages for the children to color at each meeting.
As the children colored, Allison and I talked with them about the pictures, read the scripture to them, and sang the melodies.  They learned 20 verses from Luke 2 in about 6 weeks, meeting just one hour each week!
Allison has given permission to share her coloring pages with you.  I know your children will enjoy them as they color and memorize!
Our daughter Megan, college student (future special education teacher), therapeutic horseback riding instructor and babysitter extraordinaire, has found some time in her busy life to design some new coloring pages for us. Her newest additions are for Psalm 19:14 and Ephesians 5:19-20.
You can see more of Megan's work on Facebook and on Instagram. Or contact her at leftieletterer@gmail.com to see some of her lettered designs in your own home!